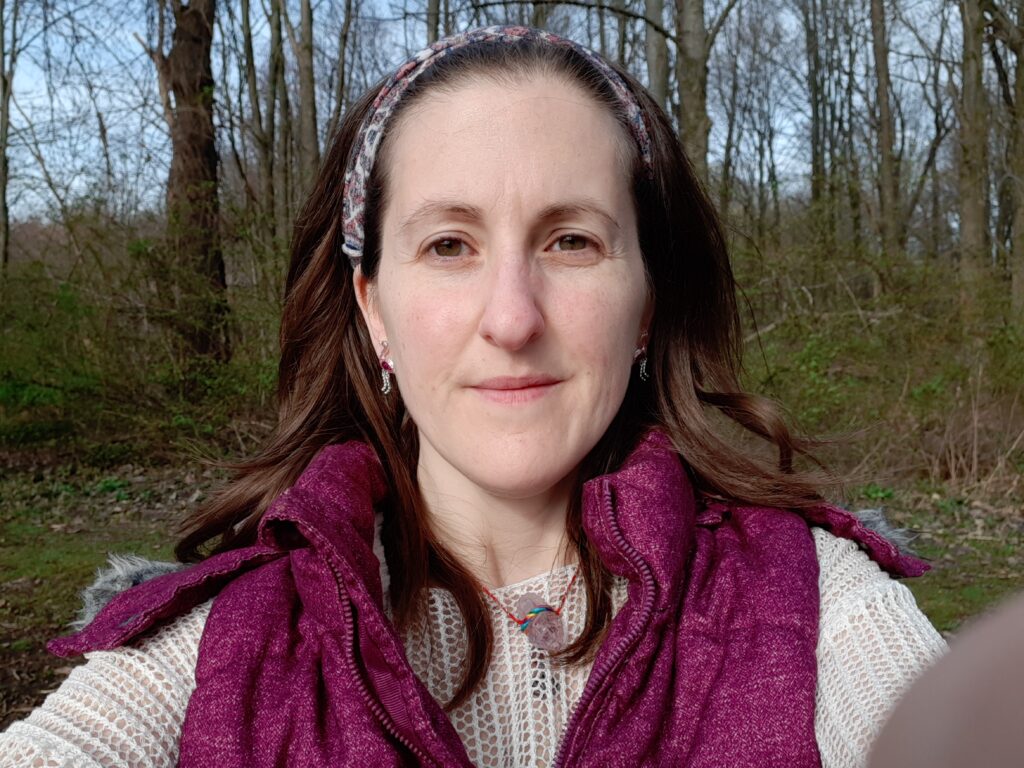 Amanda R. Collins, LVT, VSA-CDT-Online, FFCP (Veterinary)
CEO & Lead Trainer
Amanda is the spirited visionary behind our business. She is also an accomplished seamstress and crocheter. In her spare time, she practices yoga and meditation. She loves going for adventures with her puppy, Clover. Whatever she does, she brings a sense of joy, wonder, and creativity.
Holly Ann Kasprzak
Business Meowneger & Pawpawrazzi
Holly Ann specializes in translating Amanda's ideas into social media, as well as providing tech support, and crunching numbers come tax time. She enjoys crocheting, stalking bugs and animals with her camera, and snuggling with her fuzzies during horror movie marathons.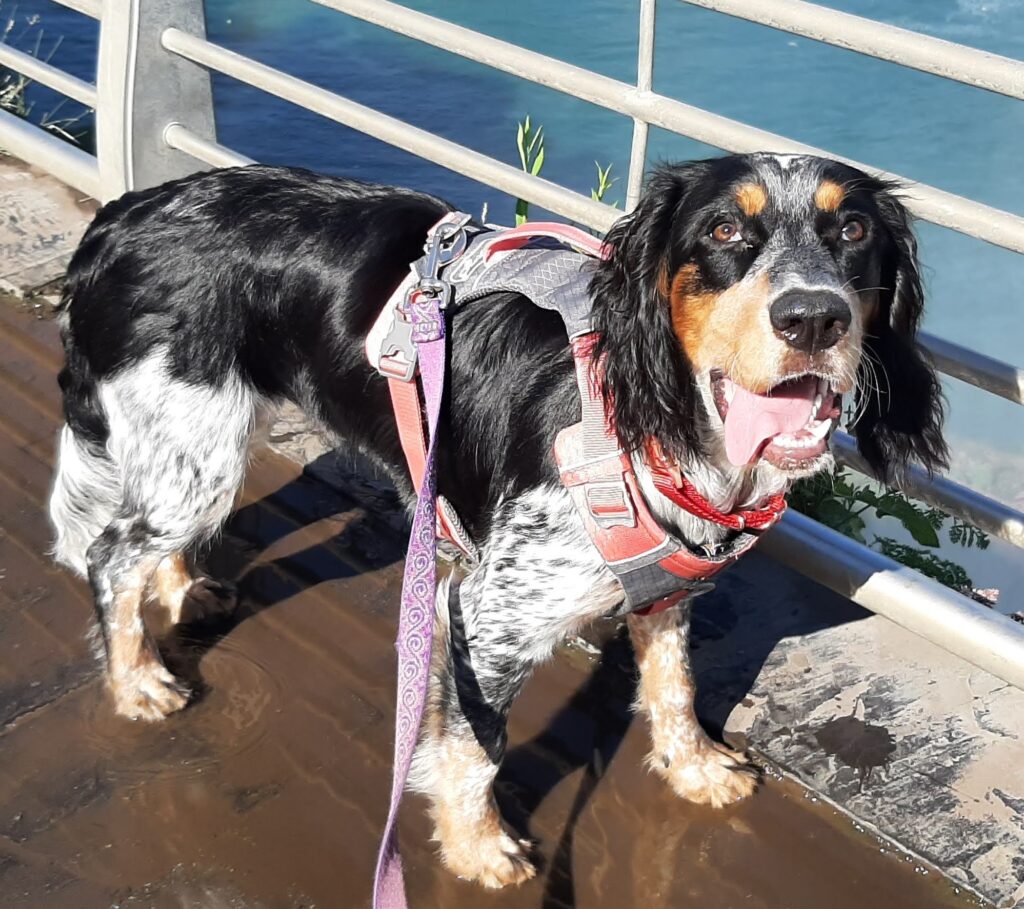 Clover Marie Collins
Co-Trainer & Chaos Coordinator
Clover is the newest addition to the Collins household, and she has brought immeasurable joy! She loves splashing through creeks and carrying the biggest stick she can find.
Zelda Kasprzak
Ballistics Expert
Zelda has been along for the ride since the beginning. When Amanda was training to become a certified dog trainer, this spirited Boston terrier was her practice partner. Now that Clover is on the scene, Zelda puts her love of toys to good use. She tests all toys for durability and fun! Her favorite things in life are spiky toy balls, cheese, chicken, napping under covers, and chasing her two cats through the house.
Chloe Kasprzak
Quality Assurance Meowneger
Any time there's activity int he house, you'll find this mouthy, inquisitive, Egyptian mau in the thick of it! She earned her title by overseeing training sessions. Chloe enjoys hanging out with her people, bird watching, napping on soft surfaces, playing tag with Zelda, and covertly snuggling with Mac.
MacEntire Kasprzak
Prop Master Mac
Mac has yet to encounter a toy, box, bag, food puzzle, counter, closet, or piece of furniture that he can't investigate thoroughly! He's not one to shy away from a new experience, which makes him purrfect for the job. In his spare time, he enjoys presenting small stuffed animals to his favorite people.